Since kids' eyes are still developing, they may need special care when it comes to keeping their eyesight in good condition. As we celebrate Children's Eye Health and Safety Month this August, let Vienna Eyecare Center share four tips for maintaining their visual health.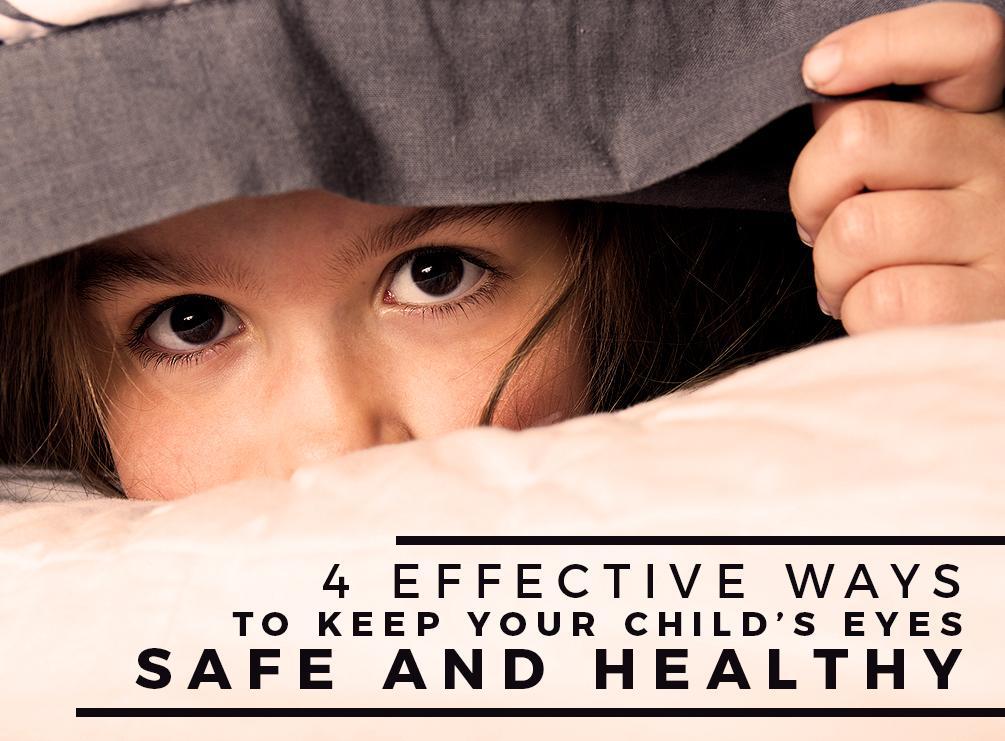 1. Have Your Kids Undergo Routine Vision Screenings and Eye Exams
Undergoing a vision screening or a comprehensive eye exam regularly is one of the best ways to maintain your children's eye health. This way, we'll be able to check for any signs of irregularities at the earliest stage, especially since some eye conditions commonly develop during childhood. The sooner we establish them, the better chances we have of preserving your kid's eyesight.
2. Be Aware of Normal Vision Development in Kids
When it comes to taking care of your children's eyes, it's always a good idea to have a solid foundation of the basics. This is why it's important to know their expected vision developmental milestones. For example, infants should be able to respond to visual stimulation on their third or fourth month of life. By the time they turn eight months old, their ocular muscles, depth perception, and contrast appreciation should be developed already.
3. Watch Out for Telltale Signs of Vision Problems
Children may not easily realize they have visual impairment, which is why it's essential to be familiar with telltale signs of vision problems in kids. Kids who frequently sit near the TV or hold their books up-close may do so because have a hard time seeing things from afar. We may recommend wearing contact lenses or eyeglasses for their better visual acuity. This way, they won't have difficulties reading in school, ensuring their continuous learning.
4. Make Sure They Use Protective Eyewear All the Time
Kids can be very playful and active, especially during their toddler stage. While this is a normal part of growing up, it may also put them at risk of sustaining eye injuries. A reliable way to protect their eyes is to have them use proper protective eyewear always. They are often made of polycarbonate material which can withstand high loads of pressure, keeping your children's safe.
We also recommend that your children wear sunglasses whenever they go outside. Their delicate eye structures and skin are more likely to be damaged by harsh ultraviolet rays. If they are using eyeglasses, we can upgrade their lenses with UV-protective coatings for their convenience.
For more eye health and safety tips for your kids, call us at (703) 688-7003 or complete our form. We serve various VA areas, including Fairfax, Reston, and Tysons Corner.