Myokymia, also known as eye twitching, is a common, generally harmless condition. Episodes tend to last between a few seconds and a minute or two and can persist for days or weeks. If the problem doesn't go away, this could be indicative of a neurological condition such as hemifacial spasm. In this instance, seeing an eye doctor for an eye exam is imperative.
In today's blog post, Vienna Eyecare Center takes a closer look at the various triggers of eye twitching.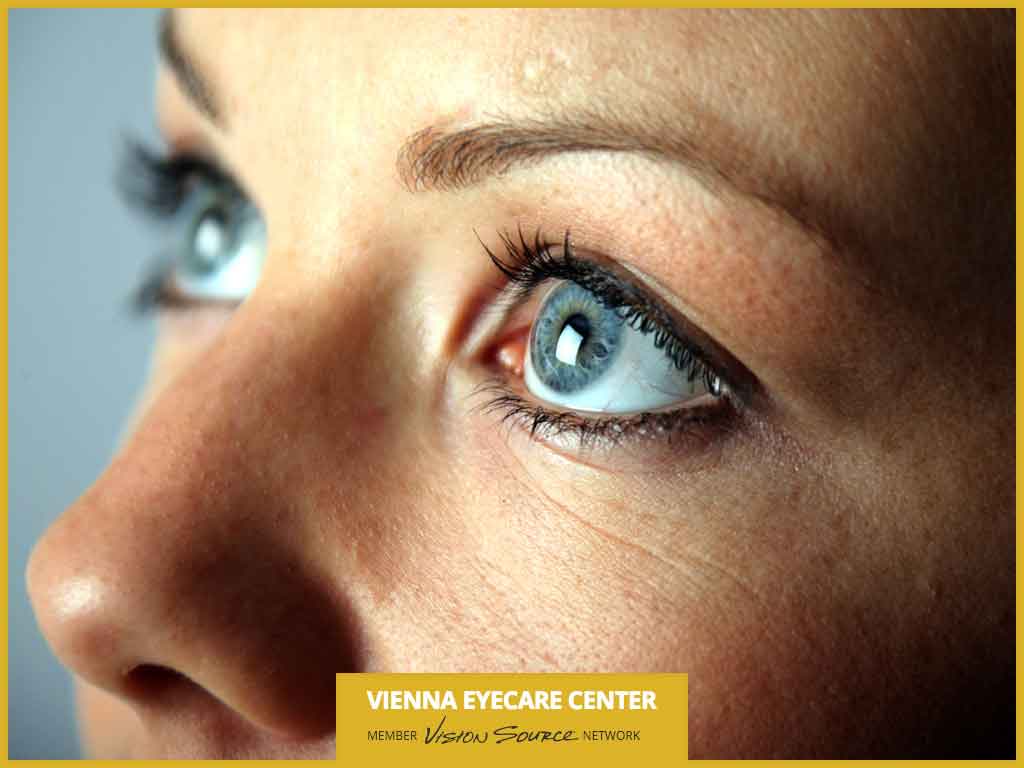 Stress and Fatigue
These are probably two of the most common causes of myokymia. Not getting enough sleep can cause the eyelids to twitch. To minimize this, it's best to catch up on sleep, perform breathing exercises and find time to do relaxing activities despite your hectic schedule.
Eye Strain
Prolonged exposure to computer monitors or mobile devices can be tiring for your eyes, which can lead to myokymia. To reduce fatigue, rest your eyes in between work sessions. Follow the 20-20-20 eye rule: after 20 minutes of screen time, look at an object 20 feet away for 20 seconds. You may also ask your doctor about computer eyeglasses to relieve the strain.
Dry Eyes
Adults over the age of 50 are at a heightened risk of developing dry eyes, though it can happen at any age. People who spend a lot of time staring at screens, wear contact lenses or consume high amounts of caffeine or alcohol are at a higher risk. See an eye doctor for relief for the gritty, burning sensation caused by the breakdown of tear production, which can also cause the eyes to twitch.
For all your eye care needs, turn to Vienna Eyecare Center. We have the products and services to meet your vision needs, from contact lenses to vision correction techniques. Fill out our contact form to schedule an appointment or call (703) 938-7633 to discuss your situation with us. We serve Fairfax, Reston and Tysons Corner, VA.