The Occupational Safety and Health Administration (OSHA) reported that workplace eye injuries have an estimated cost of $300 million per year in lost productivity, medical treatment, and worker compensation. Many of these eye injuries could've been prevented by weather protective eyewear.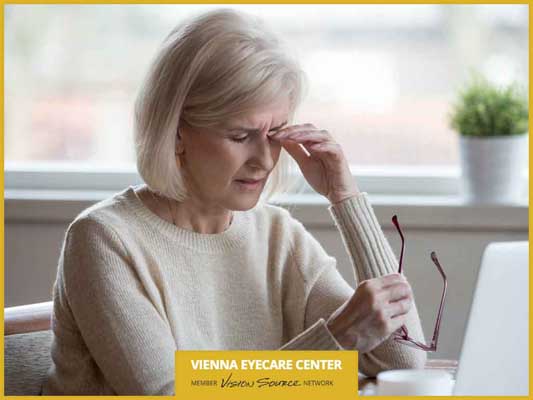 A local provider of eyeglasses shares common workplace eye hazards and tips for protecting your eyes at work.
Eye Hazards and Injuries
The common causes of eye injuries in the workplace include tools, particles, flying debris, harmful radiation, and chemicals. Eye injuries can result in serious vision loss, making it important that you recognize their symptoms. Anyone who has sustained a serious eye injury must be given medical attention.
Severe eye injuries are usually characterized by a cut or torn eyelid, eye pain, usual pupil size, and blood in the clear part of the eye. A person who has trouble seeing and has an eye that sticks out more than the other must be looked at by an eye specialist.
Safety Tips
Contact lenses should still be worn with other protective eyewear. Those who wear them must be aware that contacts shouldn't be worn when working with chemicals to avoid injury. You need to wear safety eyewear if your workplace poses risks of eye injury. Common safety eyewear includes non-prescription or prescription safety glasses, goggles, face shields, welding helmets, and full-face respirators.
The type of safety eye protection you need depends on the hazards in your workplace and should comply with the Occupational Safety and Health Administration (OSHA) regulations for eye and face protection. OSHA also has requirements for filter lenses to be used in certain welding and cutting activities as well as cautions on the danger of eye irritation from welding fumes.
Good vision can help you perform better at work. Keep track of your eye health by regularly getting an eye exam. For your eye care needs, you can rely on Vienna Eyecare Center. Give us a call at (703) 938-7633 or fill out our contact form to make an appointment. We assist patients in Fairfax, Reston, and Tysons Corner, VA.