A child's happiness is important, but their safety should always be your top priority. Providing them with age-appropriate toys, for instance, is a good way to keep them safe from eye injuries that could impair their vision. As it was recently Safe Toys and Celebrations Month, Vienna Eyecare Center, your local eye care clinic, would like to share a few tips on how to choose the right toys for children that will be helpful all year round.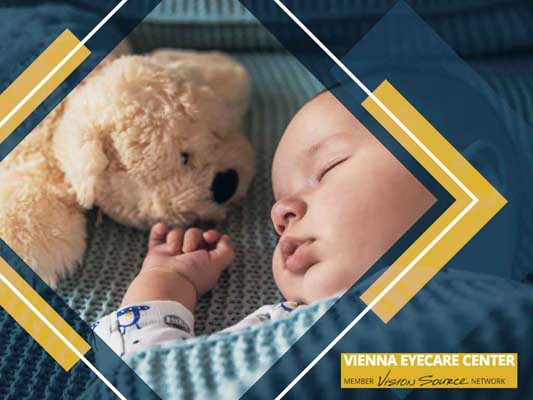 Eye-Friendly Toy Checklist
How can you prevent toy-related eye injuries? Be picky when it comes to the toys or gifts you give to children. Read the toy's label to find out the age and skill levels recommended for use. You should also look for the American Society for Testing and Materials seal to determine whether a toy has met national safety standards. If injuries to the eyes occur, visit your local optometrist or eye doctor immediately.
Toy size also matters when it comes to your child's safety. Bigger toys often consist of bigger pieces, and are more sturdily constructed. Unlike small toy parts, they're also easier to grasp, even for kids who are still developing their fine motor skills.
Toys to Avoid When Shopping for a Child
Avoid giving children toys that feature projectiles. About 250,000 of the reported cases of corneal abrasions, traumatic cataracts and other eye-related injuries to children are caused by toys. These cases often involve airsoft guns and darts.
In addition to toys with projectile functions, children should also steer clear of laser pointers and bright flashlights. The light intensity of these devices is sufficient to cause permanent vision loss.
Entrust the care of your eyes and vision to Vienna Eyecare Center. Our eye doctor will help you and your family maintain clear, healthy eyesight through our vision correction services. Call us today at (703) 938-7633 or fill out our online form to schedule an appointment. We serve residents of Fairfax, VA, and other nearby locations.