One of the best ways to preserve your vision and stay on top of your eye health is by undergoing regular eye exams. With a vision insurance plan, eye care can be more affordable, especially for those who wear prescription glasses or contact lenses.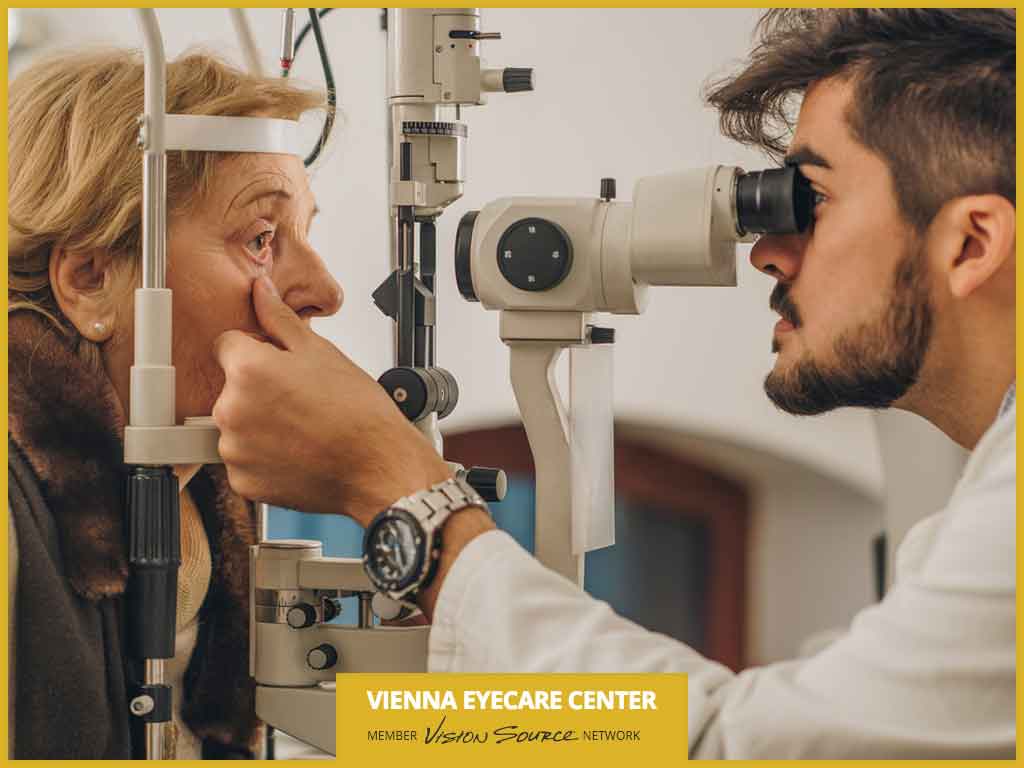 Check out these tips to help you choose the right vision insurance plan.
Types of Vision Insurance Plans
When it comes to vision insurance plans, you have two choices: a vision benefits package or a discount plan. In a vision benefits package, your insurer will provide certain coverage for services, such as eye exams, and you'll have to pay the remaining amount. With a vision discount plan, you completely pay for the services but at a lower price.
Whether you choose a benefits package or a discount plan, you're actually purchasing two products. First is access to a network of eye care providers who agreed on giving services at lower prices. They are usually optometrists and general ophthalmologists. Your vision insurance plan also comes with specific eye care and products, which includes eye exams, eyeglasses and contacts.
Assessing and Choosing a Vision Insurance Plan
You need to estimate your current and future eye care needs when choosing a vision insurance plan. Start by checking your records to determine what kind of eye care services you and your family have used in the previous years.
Ask yourself which vision plan would best suit your family's needs. Consider which one would save you the most money. Does your preferred plan have straightforward grievance procedures?
Regularly visit Vienna Eyecare Center for an eye exam. We offer vision correction services, dry eye treatment, medical eye care and more. Call us at (703) 938-7633 or fill out our contact form to make an appointment. We cater to patients in Fairfax, Reston and Tysons Corner, VA.