Over time, your eyeglasses prescription may change. You may experience discomfort if you're wearing eyeglasses with the wrong prescription, which can be damaging to your eyes and vision.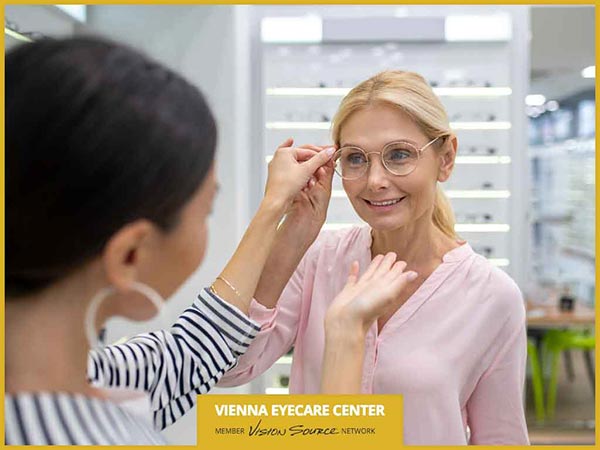 Here are the signs that you need a new pair of eyeglasses:
You're Experiencing Frequent Headaches
Your eyes have to work harder than normal when your prescription is wrong, which can lead to pain around the eyes. You may feel this pain when working on the computer, reading a book or looking at a blackboard. In addition to upgrading your prescription, make sure to take frequent breaks when reading or using digital devices.
You're Feeling Nauseous
Your eyes create two images, which your brain ties together to create a single, clear picture. When one eye's field of vision is more blurry than the other, this can result in nausea, vertigo or double vision. If this happens, have your eyes checked by your eye doctor.
You're Squinting All the Time
People who can't see clearly usually squint their eyes a lot, which can cause headaches over time. Having the correct prescription should fix this issue.
You Haven't Had Your Eyes Checked in a Year or More
It's important to have your eyes checked every year so your doctor can determine whether you need a new prescription. Depending on your particular circumstances, your eye doctor may recommend more frequent visits.
Need new eyeglasses or contact lenses? Visit your local optometrist, Vienna Eyecare Center. Call us at (703) 938-7633 or fill out our contact form to make an appointment. We cater to patients in Alexandria, VA.