Every year, around 30,000 people in the U.S. visit the emergency room because of sports-related eye injuries. 90 percent of these cases could be prevented by wearing proper protective eyewear.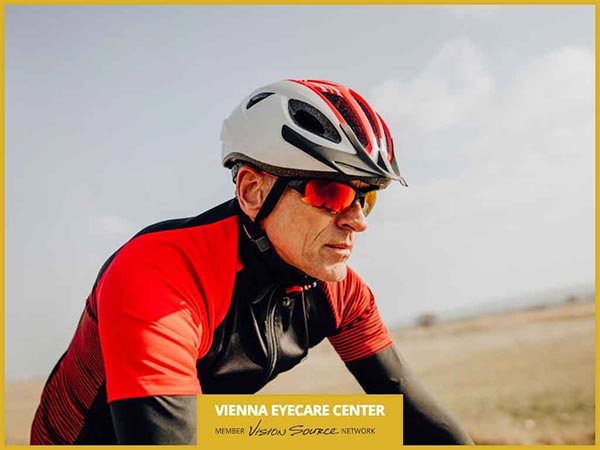 In today's post, your local optometrist shares tips to keep your eyes safe while playing sports.
Common Causes of Sports Eye Injuries
Basketball is the leading cause of sports-related eye injuries in the U.S., followed by baseball, softball, airsoft rifles, pellet guns, racquetball and hockey. Among children aged five to 14, the most common cause of sports-related eye injuries is baseball.  Around 45 percent of injuries in mixed martial arts are face and eye injuries.
Sports Eye Safety Tips
When playing sports such as basketball, soccer or field hockey, you should wear protective eyewear with shatterproof plastic or polycarbonate lenses. Make sure that your protective eyewear meets the American Society of Testing and Materials standards. You can consult your eye doctor to make sure you're wearing the right type of eyewear for your activity.
People who wear eye protection while playing hockey are four times less likely to sustain an eye injury. Boxing and full-contact martial arts involve a very high risk of serious eye injuries. While there's no eyewear specifically designed for boxing, thumb-less gloves may help prevent eye injuries.
At Vienna Eyecare Center, we offer a wide range of products and services to meet your vision needs. Our eye care services include basic diagnosis, treatment options, surgical solutions, and more. Call us at (703) 938-7633 or fill out our contact form to make an appointment. We cater to patients in Fairfax, VA.