Reston
We're a Leading Provider of Expert Optometry Services
When it comes to taking care of your eyes, nothing but the absolute best will do. The Vienna Eyecare Center offers local residents eye-opening quality when it comes to eye care in Reston and the local area. Since opening our doors in 1984, we've become a trusted name in optometry services and vision care products. When you want to see your best, look no further than Dr. Richard Snively.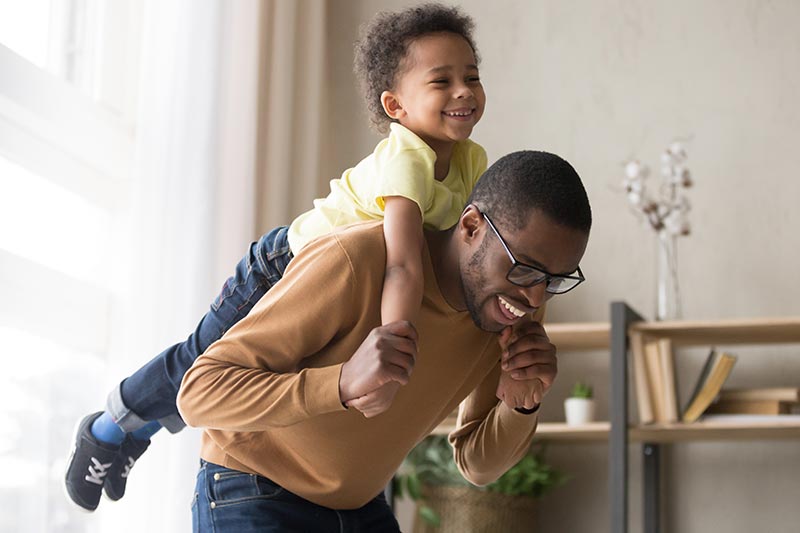 Professional Services We Offer
Because there are a number of issues found in the human eye, Dr. Snively is an eye doctor in Reston and the surrounding vicinity who offers a number of different services. Examples of those services include:
It makes no difference which service you're in need of, you and your eyes can rest easy knowing you're being taken care of by a doctor and staff members who aim to provide you with absolute clarity when it comes to your eyes and your overall visual health.
Diagnosis & Treatment
Dr. Snively also specializes in diagnosing and treating a number of eye diseases, issues and conditions. If you even suspect you might be experiencing a problem with your vision or your eyes, we encourage you to make an appointment with us as soon as possible.
Some of the visual ailments with which Dr. Snively is familiar consist of:
Conjunctivitis (pink eye)
Glaucoma
Diabetic eye disease
Macular degeneration
Dry Eye
The Difference Is Clear
We know there are other optometrists in the area to choose from, so why should you trust your vision and eyes to Dr. Snively? For one thing, we only use the industry's most cutting edge technology and trusted techniques. We also make sure our patients know exactly what's going on with their eyes and vision and understand what they can do to improve on it.
Schedule an Appointment Today
Get the quality family eye care in Reston and the local area you deserve. Give us a call at (703) 938-7633. You can also complete a Contact Us form, if you wish.