Vienna
Vienna Vision Specialists
When it comes to your family's vision, we know you want the best care available, so choose the best eye doctor in Vienna and the surrounding areas. Dr. Snively and the professional staff at Vienna Eyecare Center will make sure you receive a clear diagnosis and effective treatment for a variety of eye problems, conditions and diseases all in the comfort of our newly renovated Vienna offices.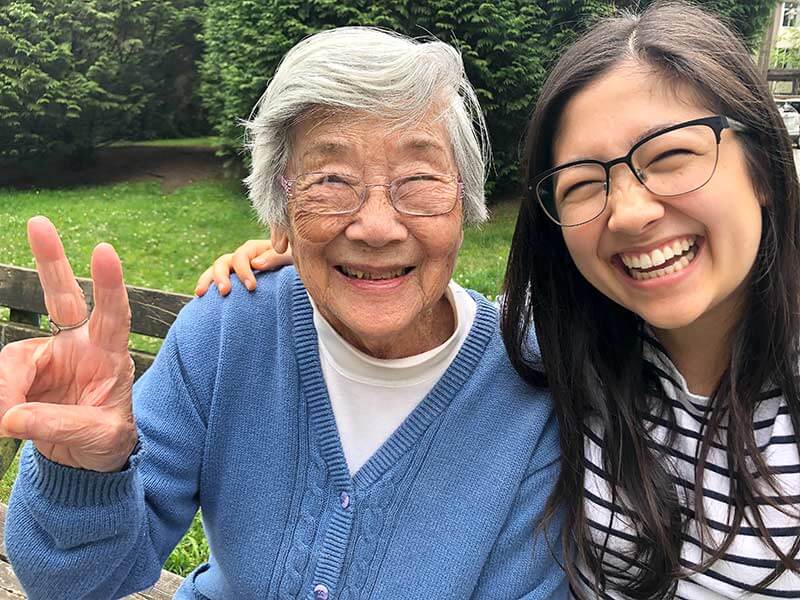 Our Services
Getting your eye exam at one office and treatment at another is frustrating as well as inconvenient. At our Vienna location, we are able to address all your vision issues from diagnosis to treatment options right in our office. Our doctors and staff provide everything from contact lenses to LASIK surgery in one convention location to make your eye care experience the best it can be.
Contact Lenses
Practically anyone can enjoy the freedom and ease of contact lenses, especially if you have a high prescription or astigmatism. In fact, contact lenses may provide better vision correction than glasses in these cases. Even bifocals can be replaced with bifocal contacts. We offer the following options for contacts in Vienna:
Soft Lenses – monthly, weekly, or daily use
Gas-Permeable (GP) Lenses – more durable and easier to handle than soft lenses
Multifocal Lenses – correct distance and near vision like bifocals
Color Lenses – enhance or change existing eye color
Silicone Hydrogels – soft lenses comparable to GP lenses
LASIK Surgery
Laser-Assisted in Situ Keratomileusis (LASIK) uses a laser beam to reshape the cornea. This relatively simple procedure is performed right in our Vienna office. If you or a family member is nearsighted, farsighted or astigmatic, LASIK in Vienna could be the vision solution you're looking for.
Call Us Today
In Vienna and surrounding areas, call us at (703) 938-7633 and schedule your appointment with Dr. Snively today or use our convenient online request form to get in touch. Let our caring, attentive staff ensure your vision for the future.