A Wide Variety of Vision Products
Here at Vienna Eyecare Center, we go to great lengths to ensure our patients have the products they need to optimize their vision and quality of life. No matter which of our products you need, the absolute best quality is guaranteed.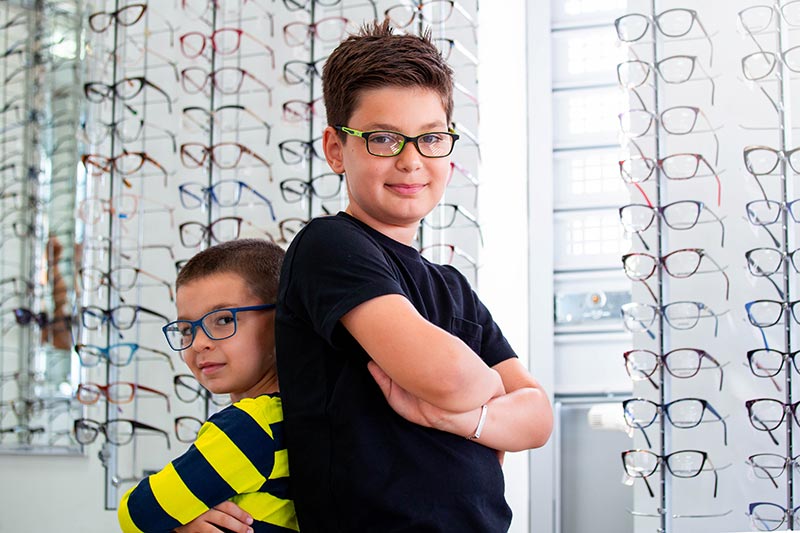 From Diagnosis to Lenses, We Have It All
Since opening our doors in 1984, Vienna Eyecare Center has made it our mission to stay at the forefront of corrective techniques and products to help our patients see their best. Some of the products we provide include:
Eyeglass frames & lenses
Specialty lenses: bifocal lenses, progressive lenses, anti-reflective lenses, computer vision lenses, tinted & polarized lenses, premier HD lenses
Contact lenses
Specialty contact lenses
Sunglasses
Eye care accessories
It makes no difference if you require simple care or corrective products, you'll find nothing but the absolute highest quality when you walk through the doors of Vienna Eyecare Center.
Featured Brands & Manufacturers
While being dedicated to top-notch care is important to our company culture, it's a commitment that wouldn't mean much if we didn't work with the industry's most trusted manufacturers. Some of the manufacturers and brands we represent include:
Crizal
Calvin Klein
Magic Clip
Air Optix
Aquaclear
Coopervision
Bausch & Lomb
Ciba
Varilux
Frames: Tom Ford, Silhouette, Prodesign, Bevel, MODO, Kate Spade, Ted Baker, Liz Claiborne, Nine West, Maui Jim, Carrera, Nike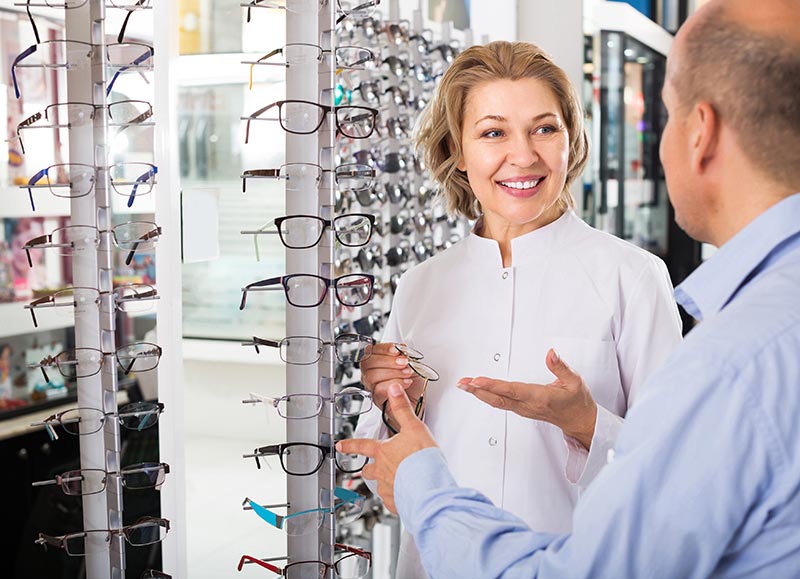 Give Us a Call to Schedule an Appointment
If you live in Vienna or the surrounding areas and you'd like to learn more about vision products, don't hesitate to reach out to a Vienna Eyecare Center representative at (703) 938-7633. You're also more than welcome to contact us online while you're here on our site.