Having red eyes is a common issue. Eye redness that occurs after waking up or rubbing your eyes is typically harmless. However, in some cases, having red eyes could be a sign of an underlying eye condition, requiring an eye exam. Read on as Vienne Eyecare Center discusses common causes of red eyes and what you should do about this problem.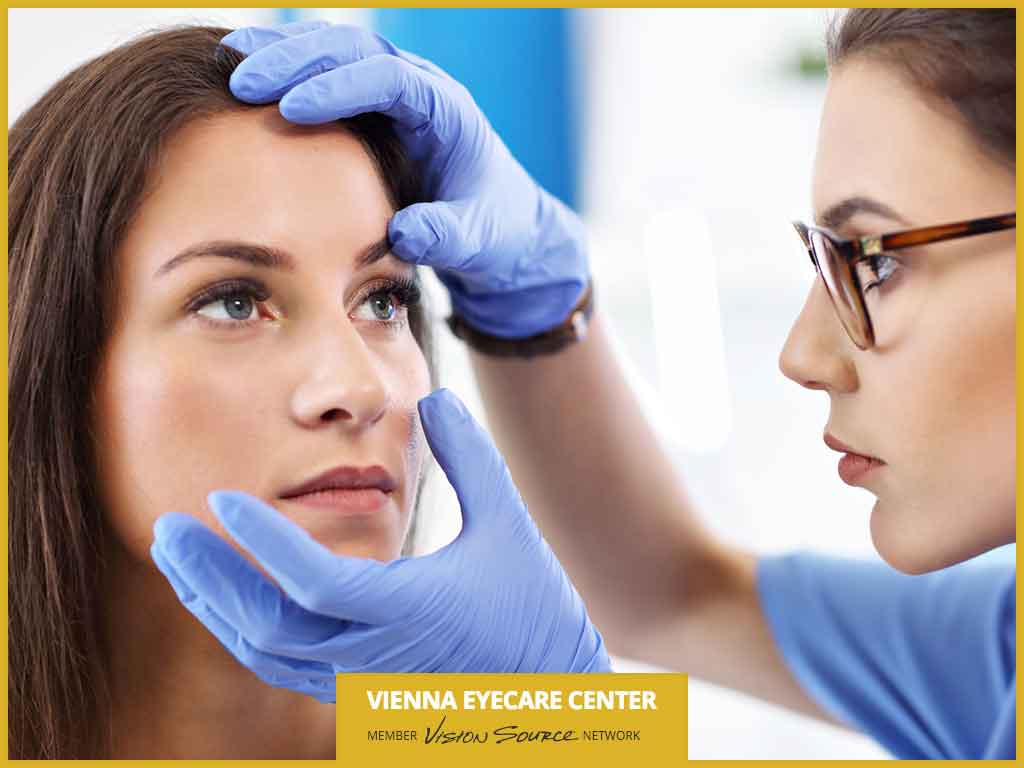 Causes of Red Eyes
The eyes can take on a reddish appearance when the tiny blood vessels inside of them expand to allow more blood to flow. This occurs when your eyes are exposed to polluted air or an allergen, or if you've spent too much time looking at a screen. Red eyes can also be a sign of an underlying eye problem, like dry eyes, conjunctivitis or glaucoma.
Wearing your contact lenses for more than the recommended time can also cause your eyes to become red. Overexposure to sunlight, eye trauma or injuries, and eye infections can also result in this problem, as can consuming too much alcohol, being a smoker and not getting enough sleep.
How to Manage Eye Redness
Treatment depends on the underlying cause. If your eyes are red because of dry eyes, applying artificial tears to lubricate your eyes should help. If you have allergies, taking an antihistamine medication is a good solution.
Placing a cool compress on your eyes a few times a day can also help close the blood vessels, reducing the redness of your eyes. If your eyes are red because of over-wearing your contact lenses, we suggest removing your lenses and letting your eyes rest. You can use your eyeglasses in the meantime.
If these remedies don't help, consult your eye care specialist as soon as possible. You should also seek medical attention if the eye redness is accompanied by other problems, such as eye discharge, fever or unusual light sensitivity.
For more information on eye redness, call us at (703) 688-7003 or fill out our contact form. We serve different VA areas, including Fairfax, Reston and Tysons Corner.