Good eyesight is necessary to excel in sports. Unfortunately, eyeglasses and even contact lenses can sometimes get in the way. Fortunately, orthokeratology offers a great alternative. In today's blog post, your trusted optometrist from [company_number] explains why ortho-k lenses might be a great option for young athletes and active adolescents.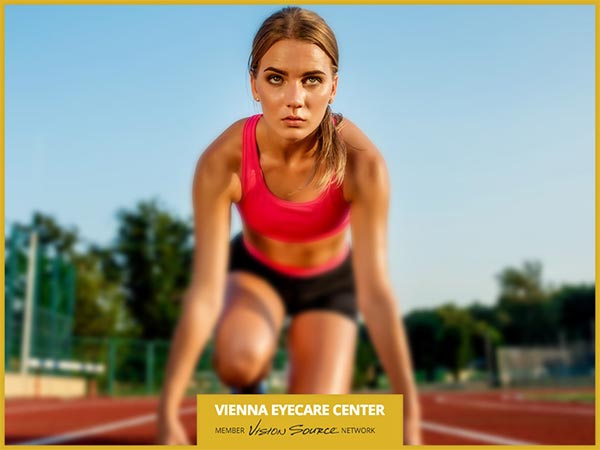 How Ortho-K Lenses Work
Orthokeratology (ortho-k) is a non-invasive vision correction method that serves as an alternative to eyeglasses and regular contact lenses. With ortho-k, the patient wears special, gas-permeable contact lenses while they sleep. These lenses gently reshape the cornea overnight.
Once the patient wakes up they can then remove the ortho-k lenses and immediately experience better vision. The effects of orthokeratology typically last for a whole day. Your eye doctor might recommend wearing ortho-k lenses every night for a set period of time.
Why Ortho-K Is Great for Active People
Ortho-k is the ultimate vision correction option for athletes and those with active lifestyles. With ortho-k, you won't need to wear contact lenses or eyeglasses during the day. For example, you won't have to worry about your eyeglasses breaking if you get hit by a ball, or how to see underwater if you're a swimmer. Ortho-k lenses offer stable vision throughout the day and unrestricted peripheral vision.
[company_number] offers our patients high-quality eyeglasses and contact lenses. We can also help you figure out if orthokeratology is the best vision correction option for your specific needs. We serve patients in many areas including Vienna, Reston and McLean, VA. Call us at (703) 938-7633 to learn more about our services or to schedule an appointment.